Grow your community like a pro
Create a staking pool in seconds. Better rewards and tokenomics, without the hassle.
Working with web3's
finest:
Working with web3's
finest:
Why create a staking program?
Increases token utility for holders by giving them rewards for staking tokens.
Reduces circulating token supply which can positively impact token price.
Grow without limits
Whatever chain you're on, we're there also. If we're missing the chain you're built on, let us know.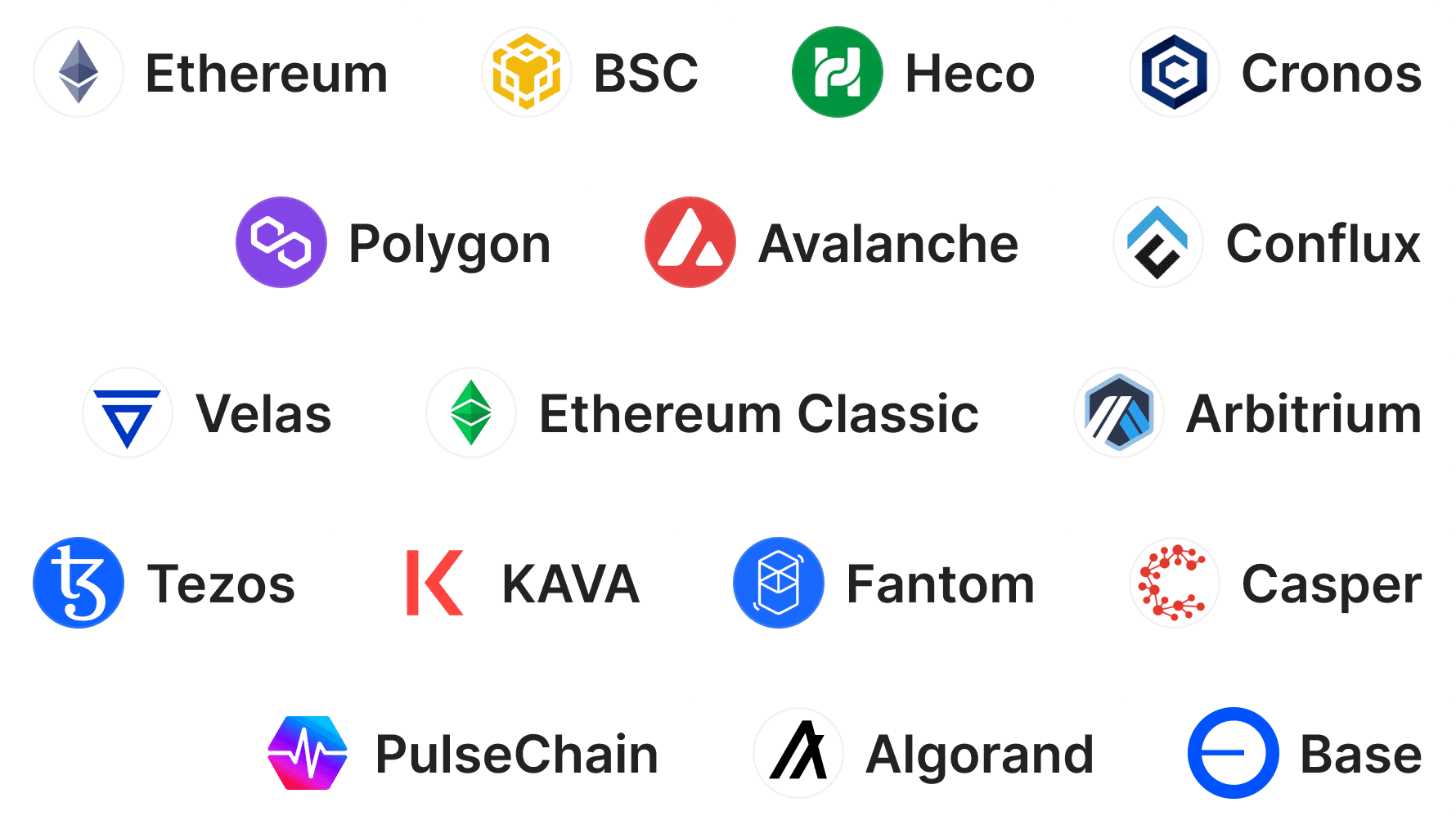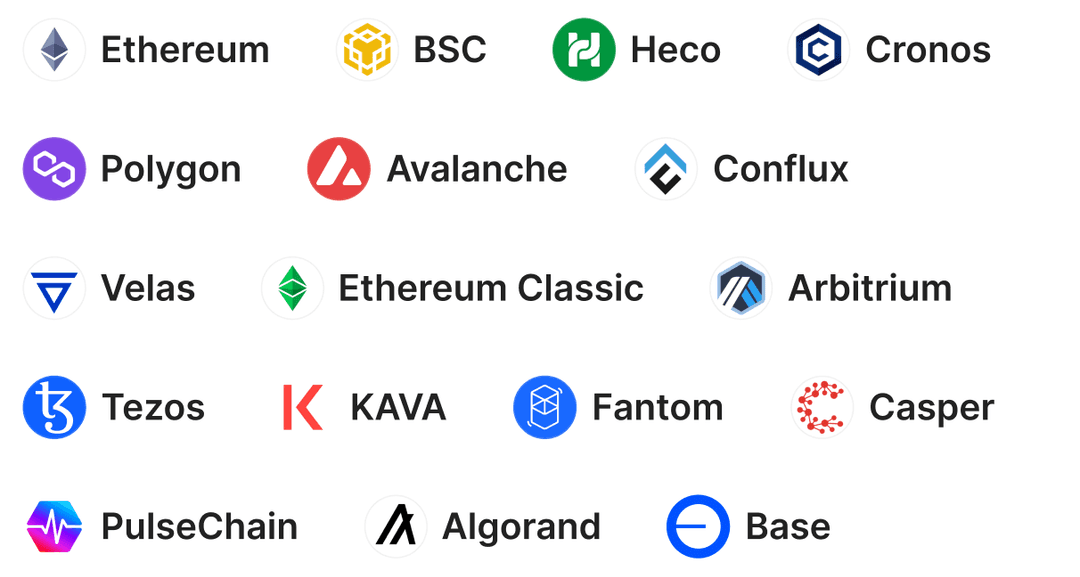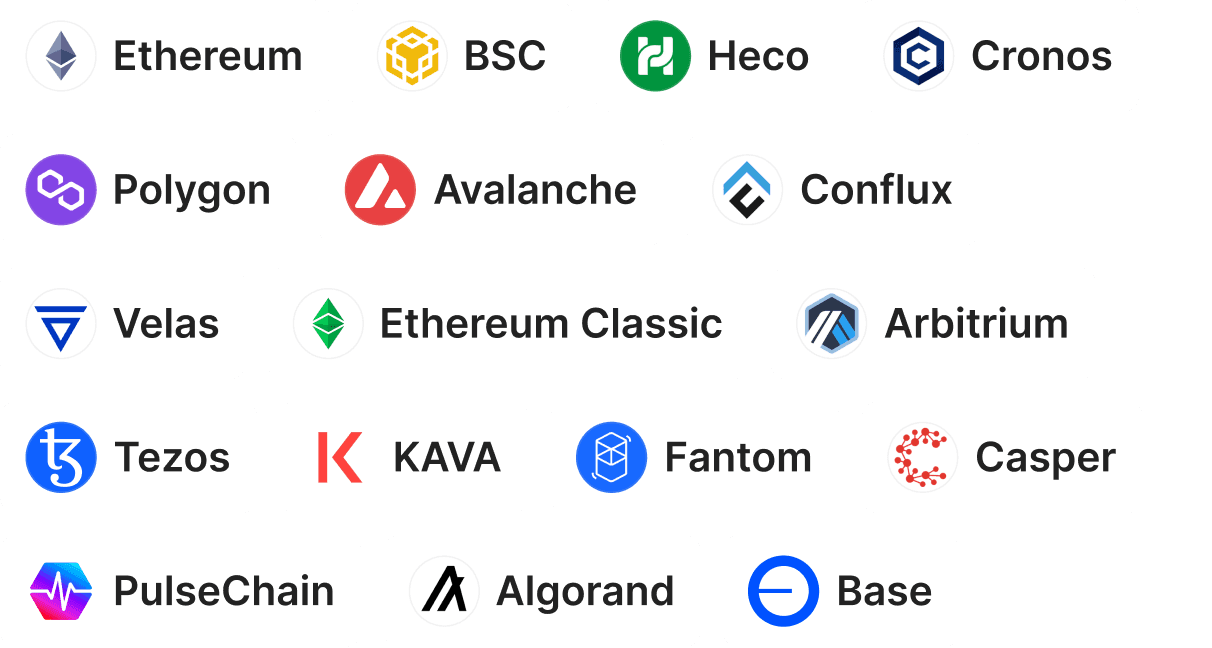 Frequently asked questions
Read more in our Docs
Spin up a staking pool now
Better community engagement is only a few clicks away.
Get Started