Tax haven Inu is a community driven token, The roadmap may be adapted/modified during its course, influenced by community decision. Welcome to the Tropical island of Tax Haven INU, the ultimate wealth creation Island. Enjoy, beautiful beaches and stunning exotic views, while keeping your hard-earned money safe from the crypto tax man's greedy hands. Our Island is sophisticatedly designed to ensure secure wealth generation & passive income for investors - Tax haven INU, a safe community driven getaway from tokens that are: High tax, stagnate, uninspired and rug pulls, etc.
Team Finance services integration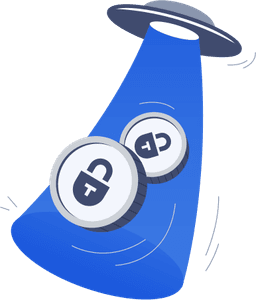 There are no locked tokens for this project yet.
Pricing statistics
N/A
Token security
Maximize your investment potential
Secure your token ecosystem and build community confidence by locking your tokens, liquidity, and NFTs with Team Finance.
Explore Lockups