The Koji Earth project aims to provide KOJI token-holders with original comic book NFTs created by the Amco-studio. Also, the project is developing an online store with official KOJI Merchandise. Automatically, the KOJI's smart contract deducts 3% from every transaction and spreads it as follow: 1% goes to charity, 1% goes to holders, 0.5% goes to the burning wallet, and the rest 0.5% goes to the growth fund.
Team Finance services integration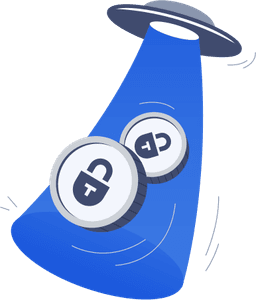 There are no locked tokens for this project yet.
Pricing statistics
N/A
Token security
Maximize your investment potential
Secure your token ecosystem and build community confidence by locking your tokens, liquidity, and NFTs with Team Finance.
Explore Lockups