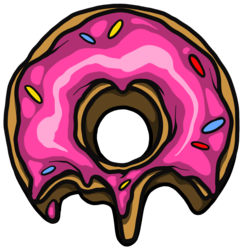 ETH:
0x944eeE930933BE5E23b690c8589021Ec8619a301
ETH:
0x944eeE930933BE5E23b690c8589021Ec8619a301
A decentralized and community-owned currency, MUNCH tokens are creating a fairer, more evenly distributed system that anyone can be a part of. All Munch transactions are subject to a 7% transaction fee that is distributed back to the community and charitable causes. Of this 7% collected,2% goes to marketing/buybacks and burns 2% will be redistributed to the community of MUNCH holders and 3% will be sent directly to a charitable cause, decided by the community. All donations and rewards are programmed to be inherently secure, automated, trustless, and immutable via the locked design of the contract. We're biting back against traditional financial models and taking a bite out of poverty and hunger around the world at the same time. MUNCH gives people the opportunity to participate in a unique currency and marketplace, earn rewards, and distribute money to causes they support. The community decides the direction and future of MUNCH.
Team Finance services integration
See all tokens that the project has locked.
Pricing statistics
N/A
Token security
Maximize your investment potential
Secure your token ecosystem and build community confidence by locking your tokens, liquidity, and NFTs with Team Finance.
Explore Lockups