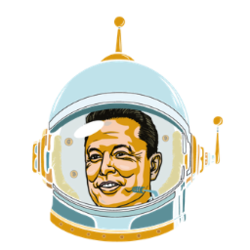 Deflationary, progressive & rewarding ERC-20 Protocol. 2% of each transaction is auto-distributed to holders proportional to the amount they hold, aka reflection.
Team Finance services integration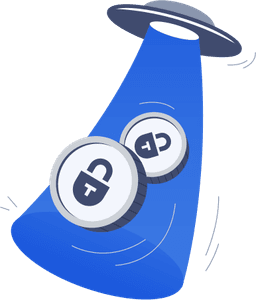 There are no locked tokens for this project yet.
Pricing statistics
N/A
Token security
Maximize your investment potential
Secure your token ecosystem and build community confidence by locking your tokens, liquidity, and NFTs with Team Finance.
Explore Lockups