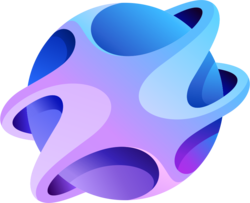 Netvrk is a social Virtual Reality platform on the blockchain, with tools that allow you to easily create, share, and monetize your creations.
Community:

Reddit
Team Finance services integration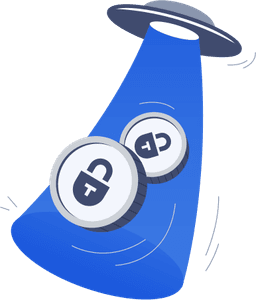 There are no locked tokens for this project yet.
Pricing statistics
1180
Token security
Maximize your investment potential
Secure your token ecosystem and build community confidence by locking your tokens, liquidity, and NFTs with Team Finance.
Explore Lockups