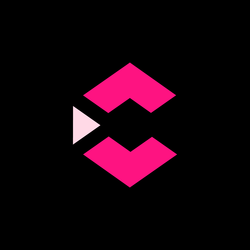 Cuminu is the new dog in town. Get frisky with a vibrant community pack. Cuminu is man's best friend!
Team Finance services integration
See all tokens that the project has locked.
Pricing statistics
N/A
Token security
Maximize your investment potential
Secure your token ecosystem and build community confidence by locking your tokens, liquidity, and NFTs with Team Finance.
Explore Lockups